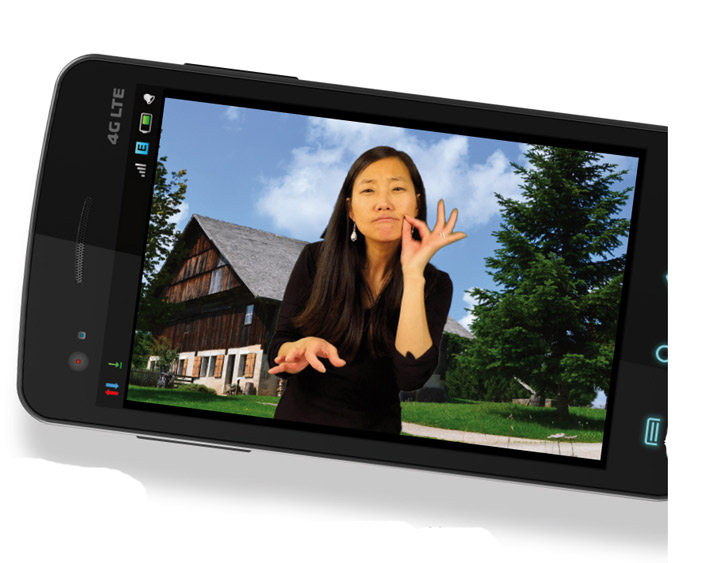 Thematic tours on your smartphone or tablet
"Time" offers different thematic tours with free access on your smartphone or tablet. Without downloading or using your Internet package, you can enjoy visits in sign language (LSF), spoken language (LPC), subtitling, audio description, in French, English, German and many bonuses on the museum collections. For young and old alike, immerse yourself in the past thanks to a journey through time!
Available free of charge on your tablet or smartphone (Warning: Android 4.0 is required).
This visit tool was produced by the Bisontine company Livdéo.