Our different treasure hunts!
To do with family and friends
They allow the children to appropriate the site. They contain simple questions about the habitat, daily life, agricultural activities and gardens and an answer key. A paper version of these games is available at the Museum reception desk.
From 4 years old (free).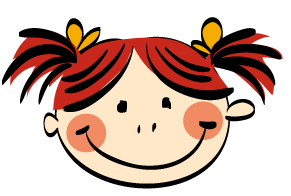 The museum for the little ones
By observing the shapes, colours and graphics of objects, children discover the world of past times.
Kindergarten
Download the file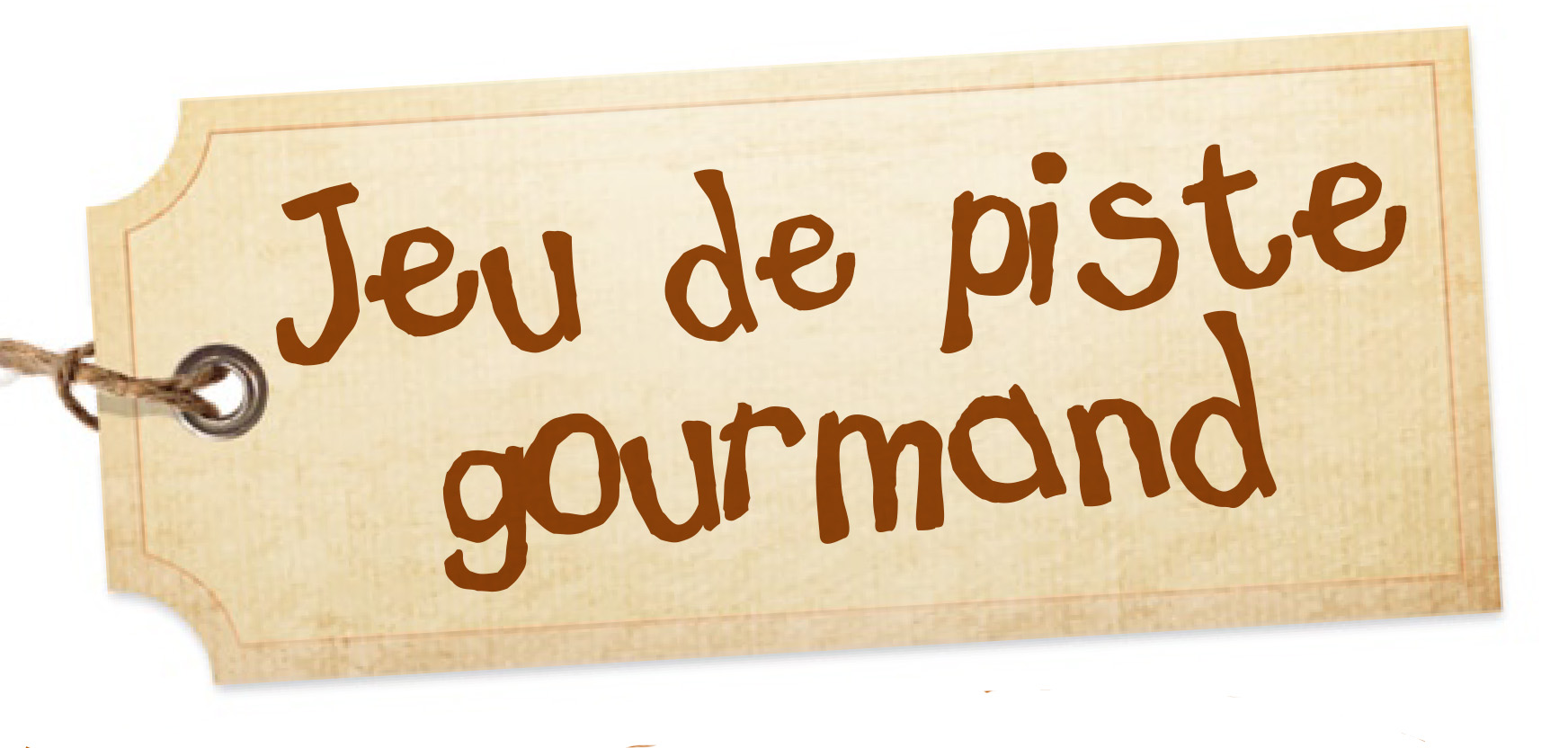 Gourmet treasure hunt
Go in search of the different ingredients and utensils that will enable you to make the recipe.
From 1st to 5th grade.
Download the file
---
Follow the guide
From now on, the geographical tour of the Nancray Museum of Maisons Comtoises will be doubled with a chronological tour: the objects and furniture inside each house represent a specific period (1780, 1810, 1840, 1885, 1925 and 1950). To illustrate this chronological tour, the museum offers three visit guides entitled "Follow the guide", for children from CM1 to collège.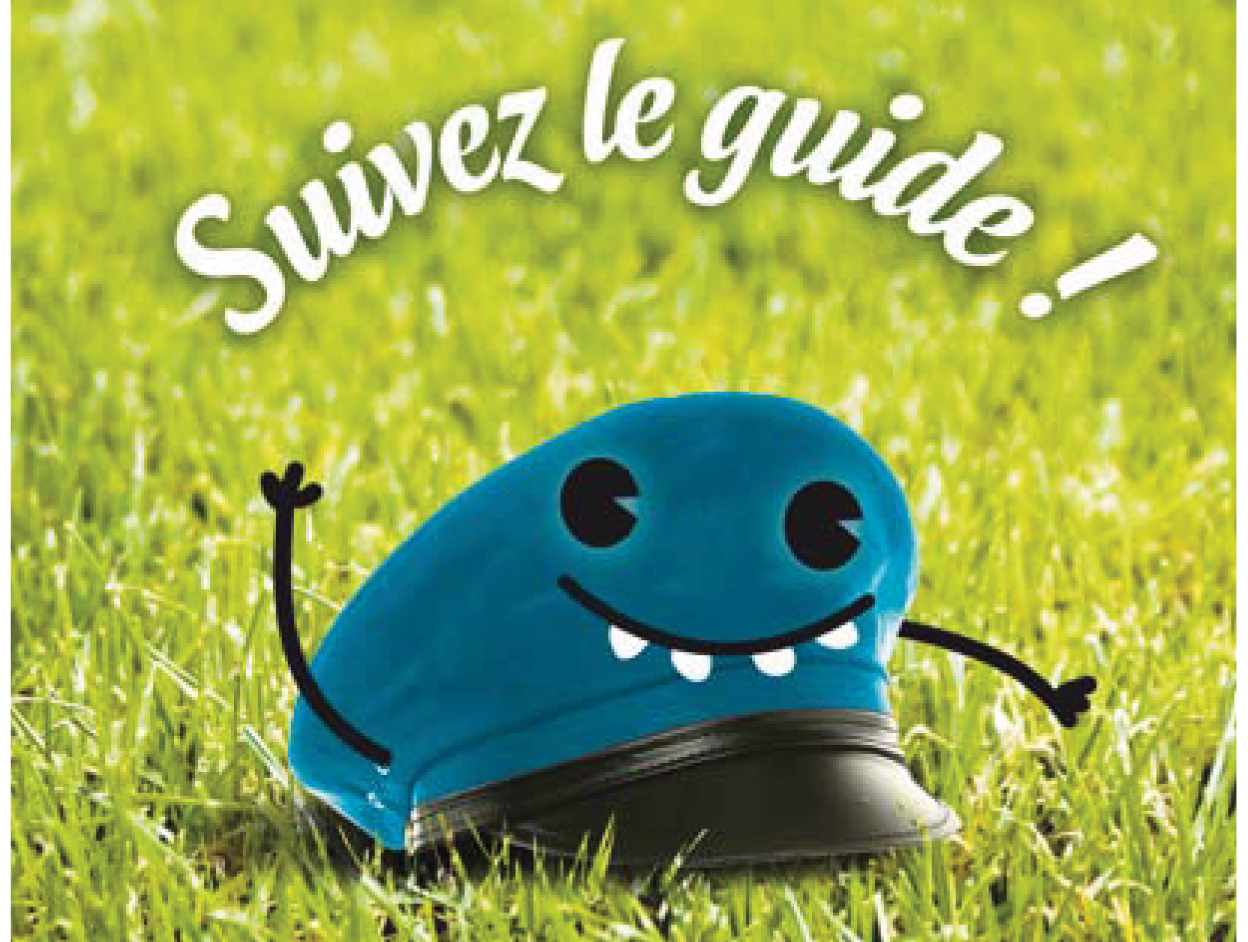 Episode 1: Daily Life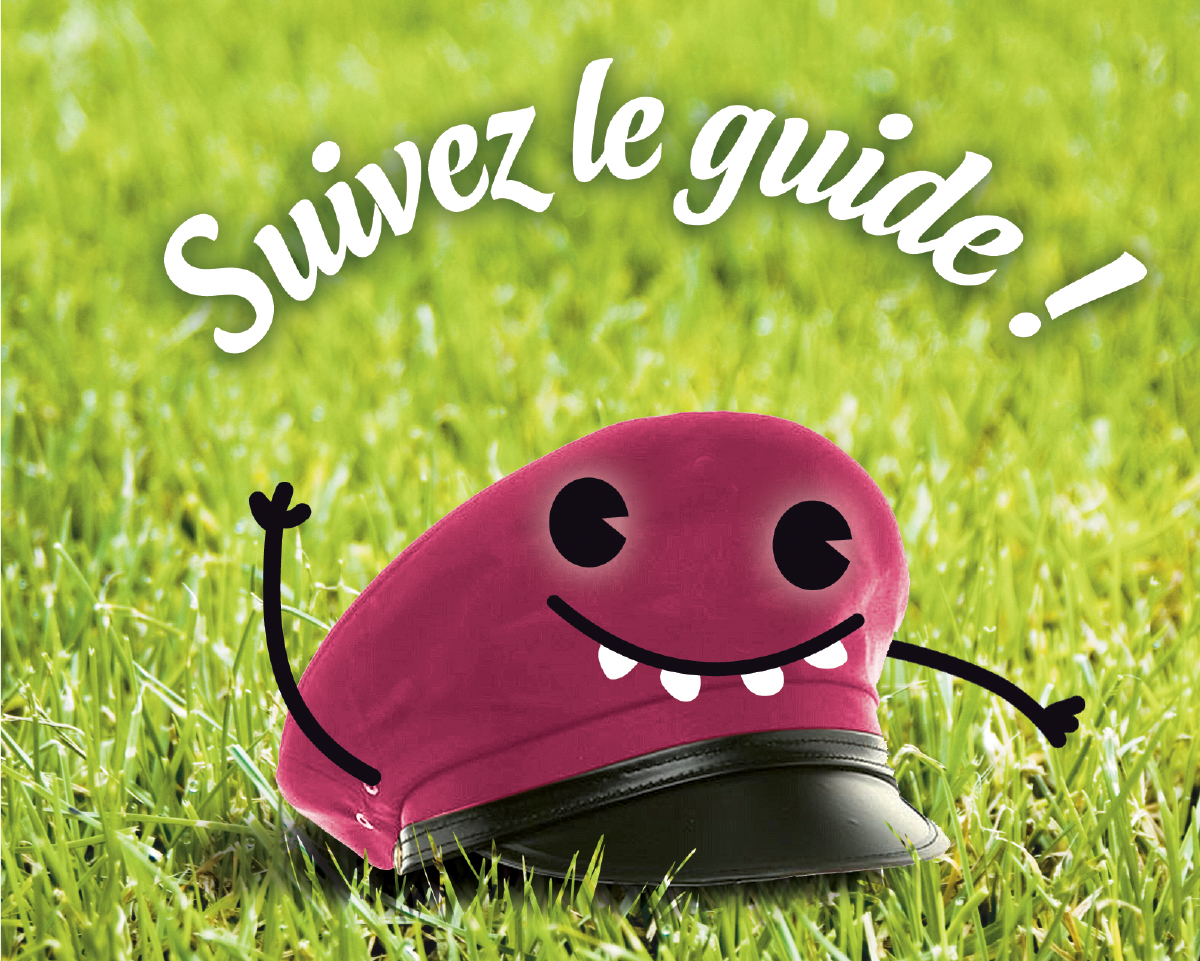 Episode 3: Lighting