A place to disconnect!
A preserved site in the heart of the Jura Mountains!
In a hilly park of 15 hectares, in Nancray, at the gates of Besançon, the Museum of the Maisons Comtoises invites you to stroll, contemplate, be curious and discover.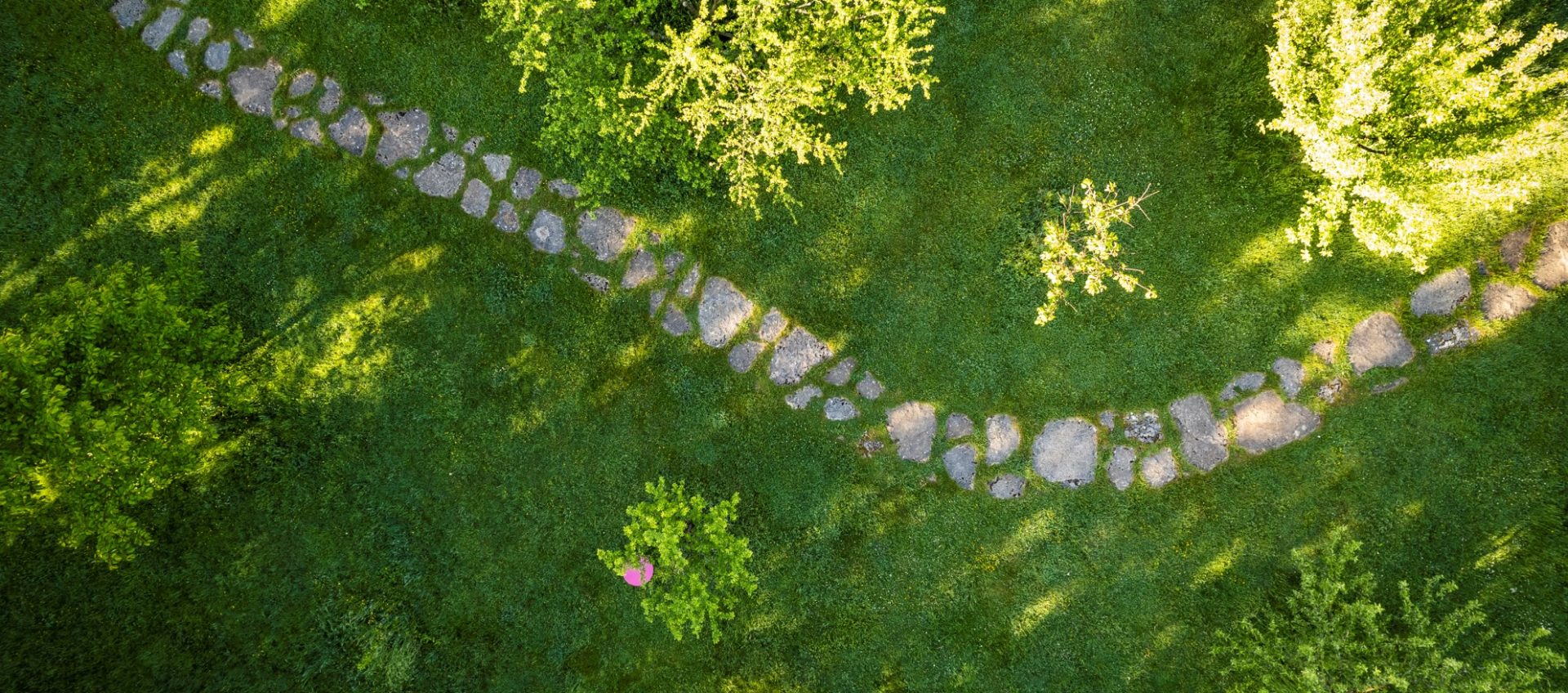 A place in the middle of nature
The park offers an environment conducive to disconnecting from everyday life and reconnecting with nature. Awaken your senses in the vegetable gardens or in the garden of the simple things organised around its kiosk. Breathe by the pond, sit under a tree... Explore nature along a path, in the undergrowth, in the orchard and follow in the footsteps of the site's wild hosts.
Animals in the park
The museum takes on the air of a small farm with the presence of sheep, cows, donkeys, goats, chickens, geese... living in the open air!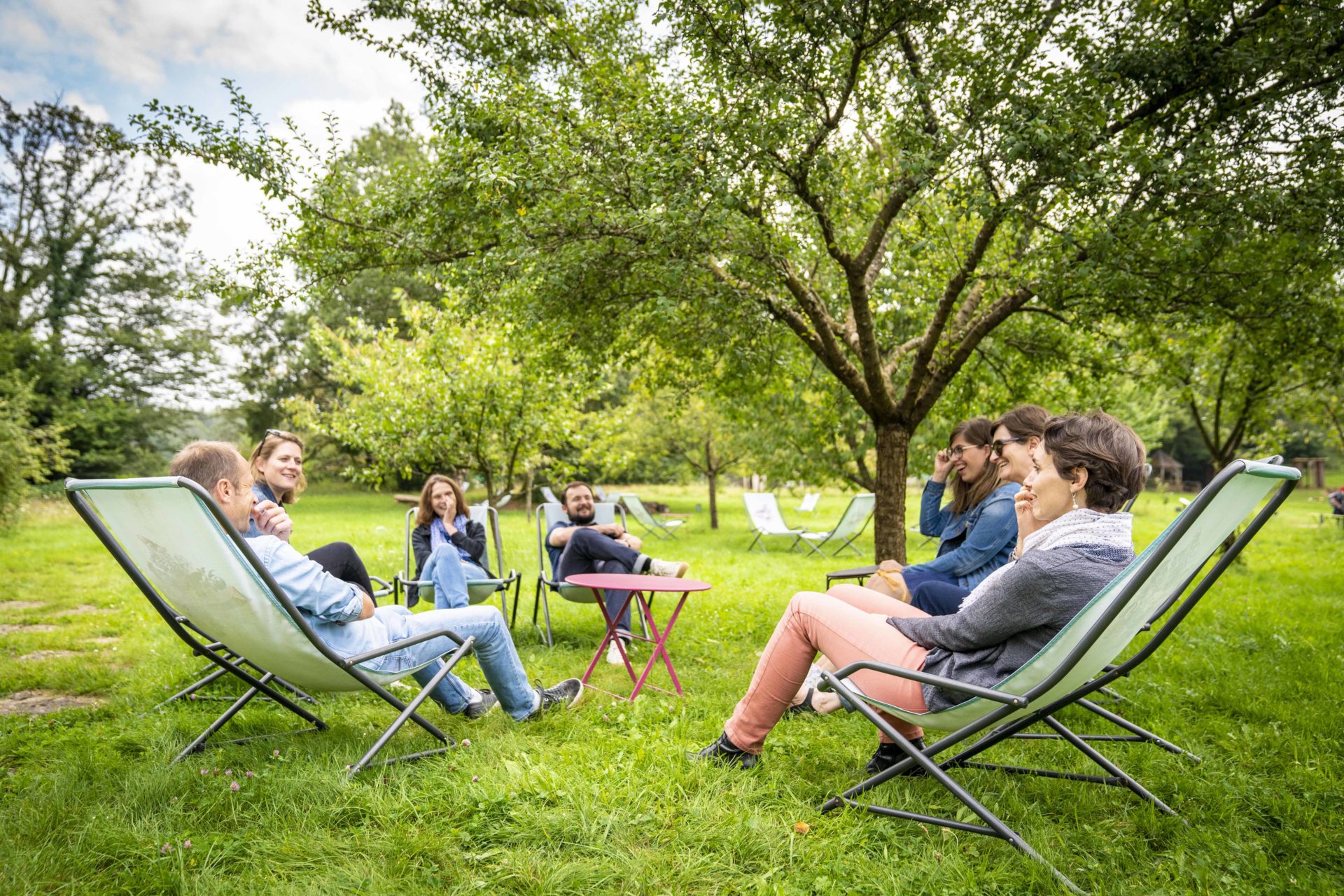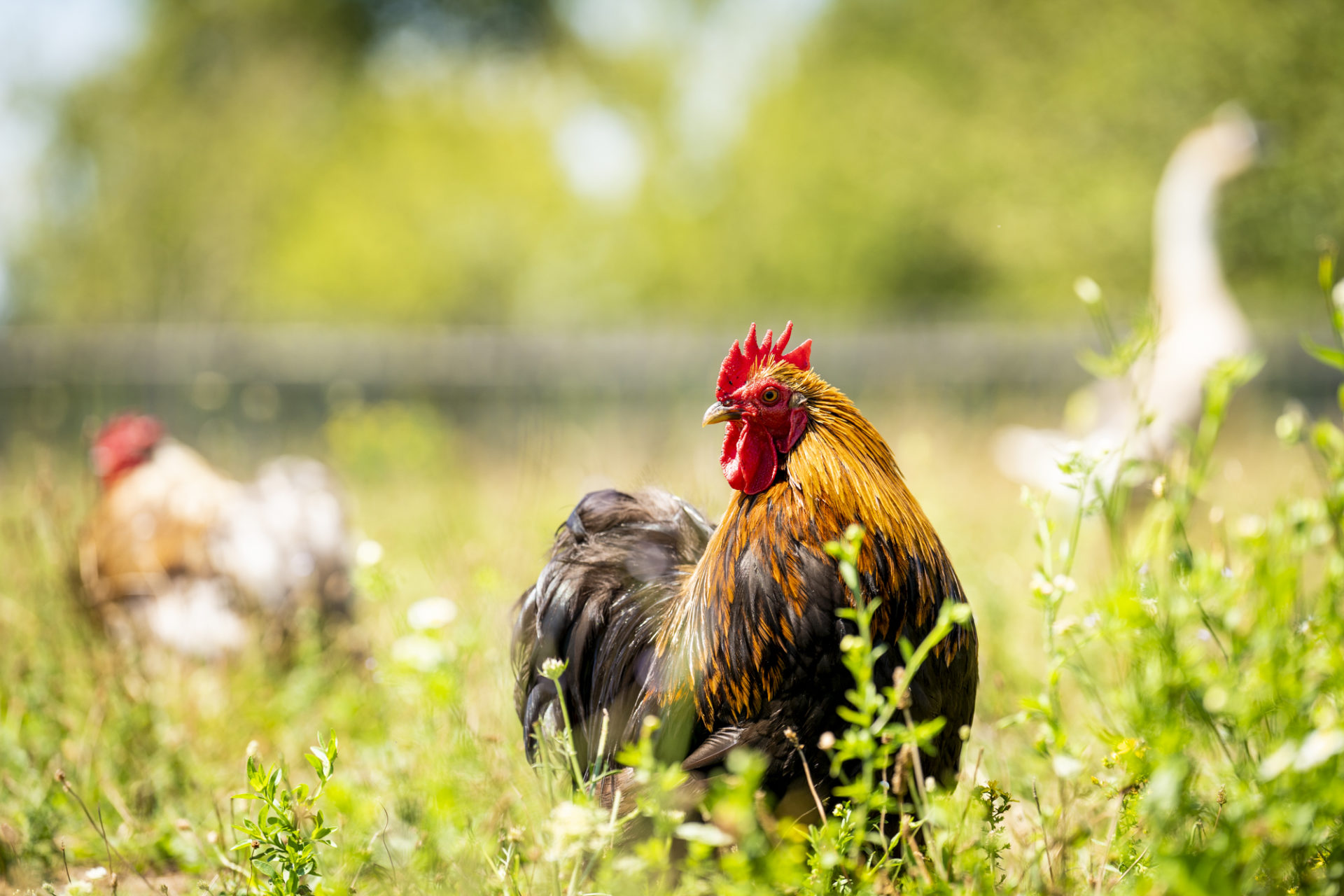 A park for walking!
The park's rural setting, with its trees, pond, groves and undergrowth, makes the museum a place for a walk in the heart of nature. Wheelchairs for adults and children can be borrowed at the reception desk to access the tour.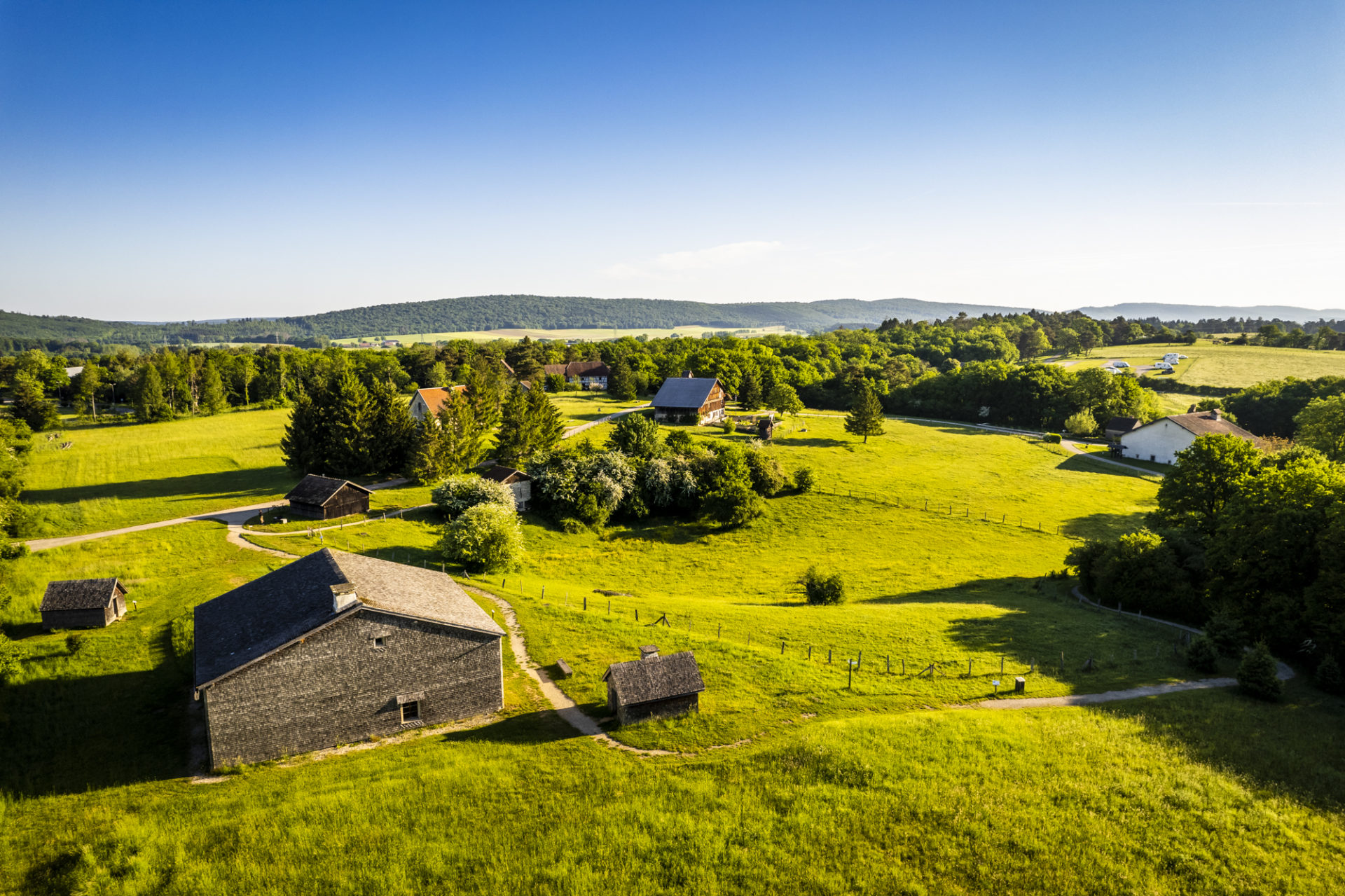 A site for playing in nature
The park offers many nature activities for young and old.