A place to unwind!
A preserved site in the heart of the Jura Mountains!
Set in 15 hectares of rolling parkland in Nancray, on the outskirts of Besançon, the Musée des Maisons Comtoises is an invitation to stroll, contemplate, explore and discover.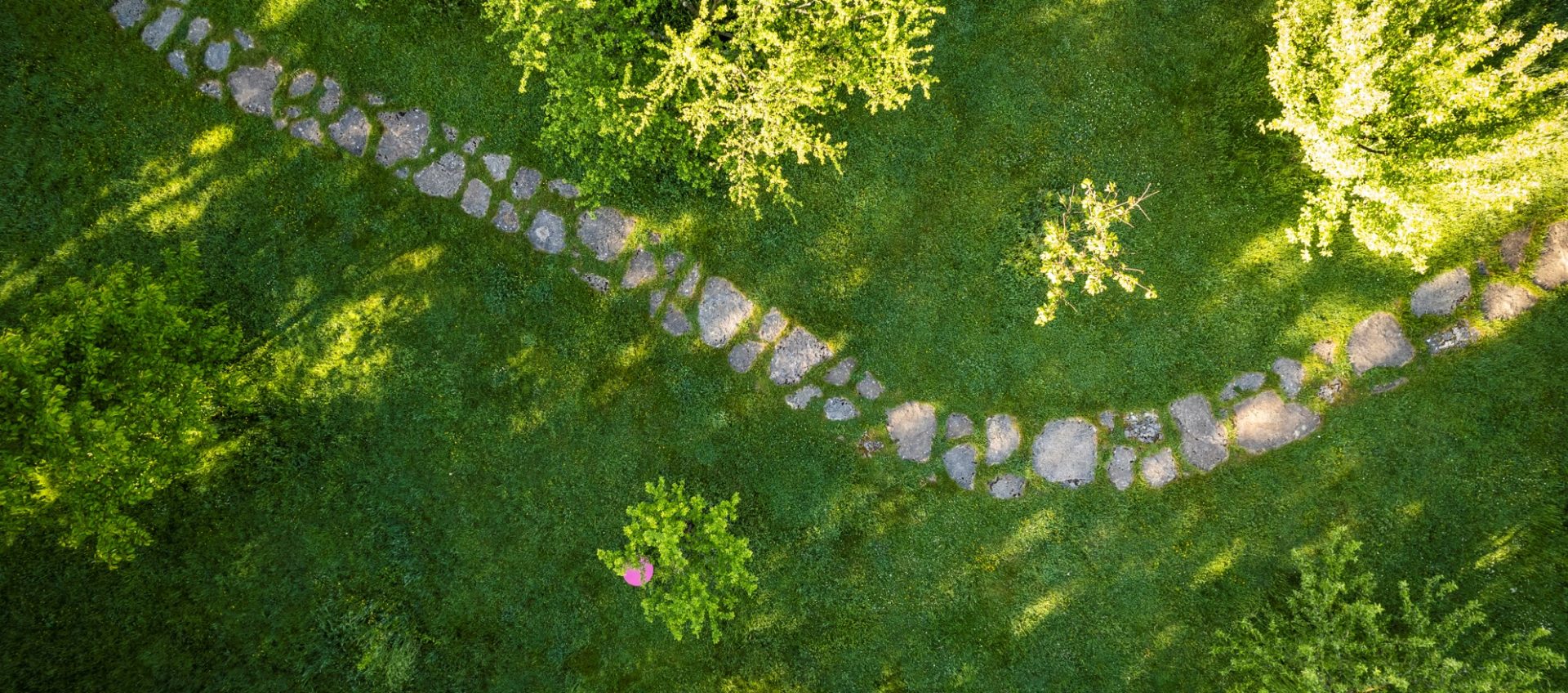 A place in the heart of nature
The park offers an environment conducive to disconnecting from everyday life and reconnecting with nature. Awaken your senses in the vegetable gardens or in the garden of the simple organized around its kiosk. Breathe at the edge of the pond, sit under a tree... Explore nature at the bend of a path, in the undergrowth, in the orchard and follow in the footsteps of the site's wild hosts.
Animals in the park
The museum takes on the air of a small farm, with sheep, cows, donkeys, goats, chickens, geese... living in the fresh air!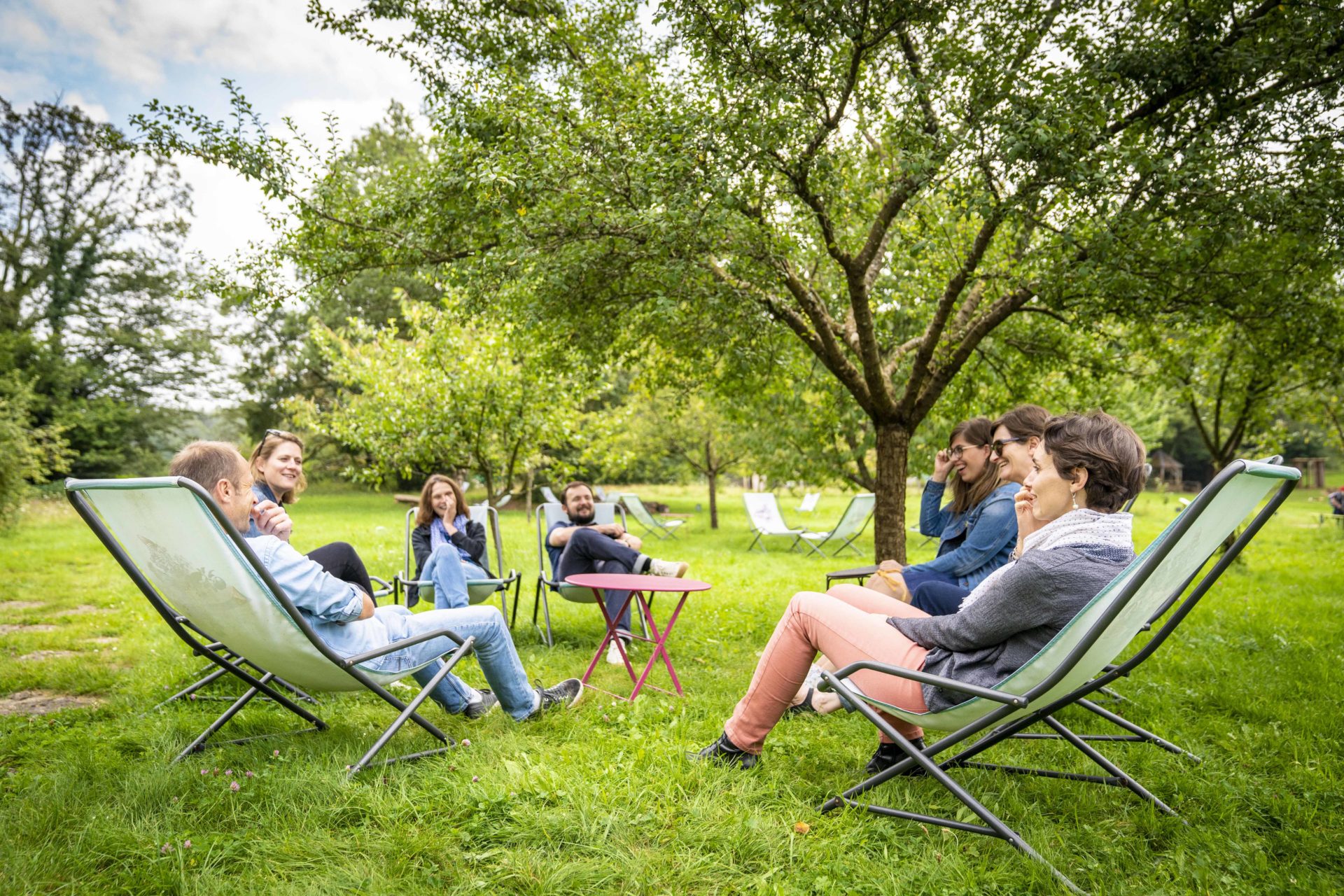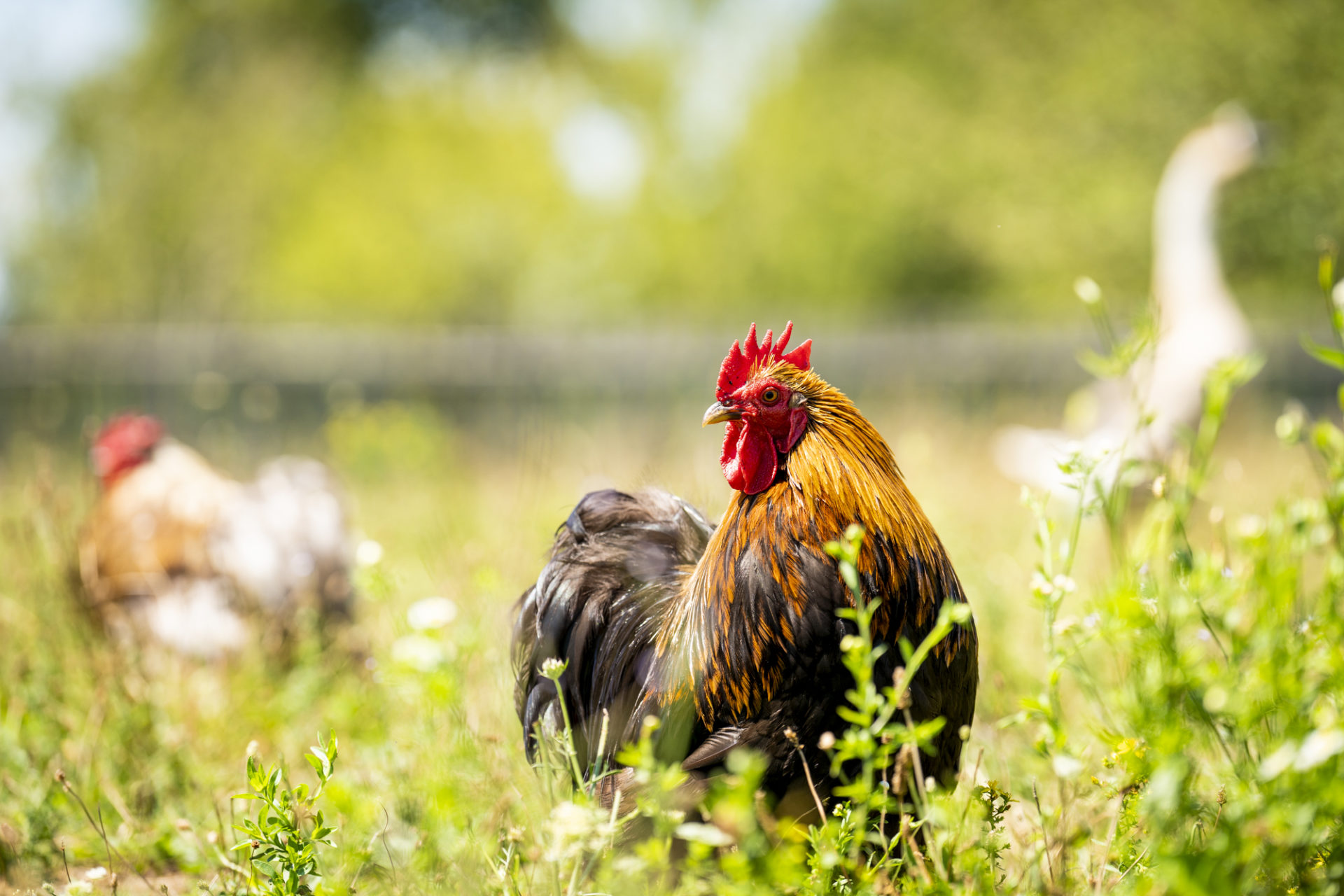 A park for a stroll!
The park's rural setting, with its trees, pond, groves and undergrowth, makes the museum a perfect place for a walk in the heart of nature. Wheelchairs for adults and children can be borrowed from reception to access the tour.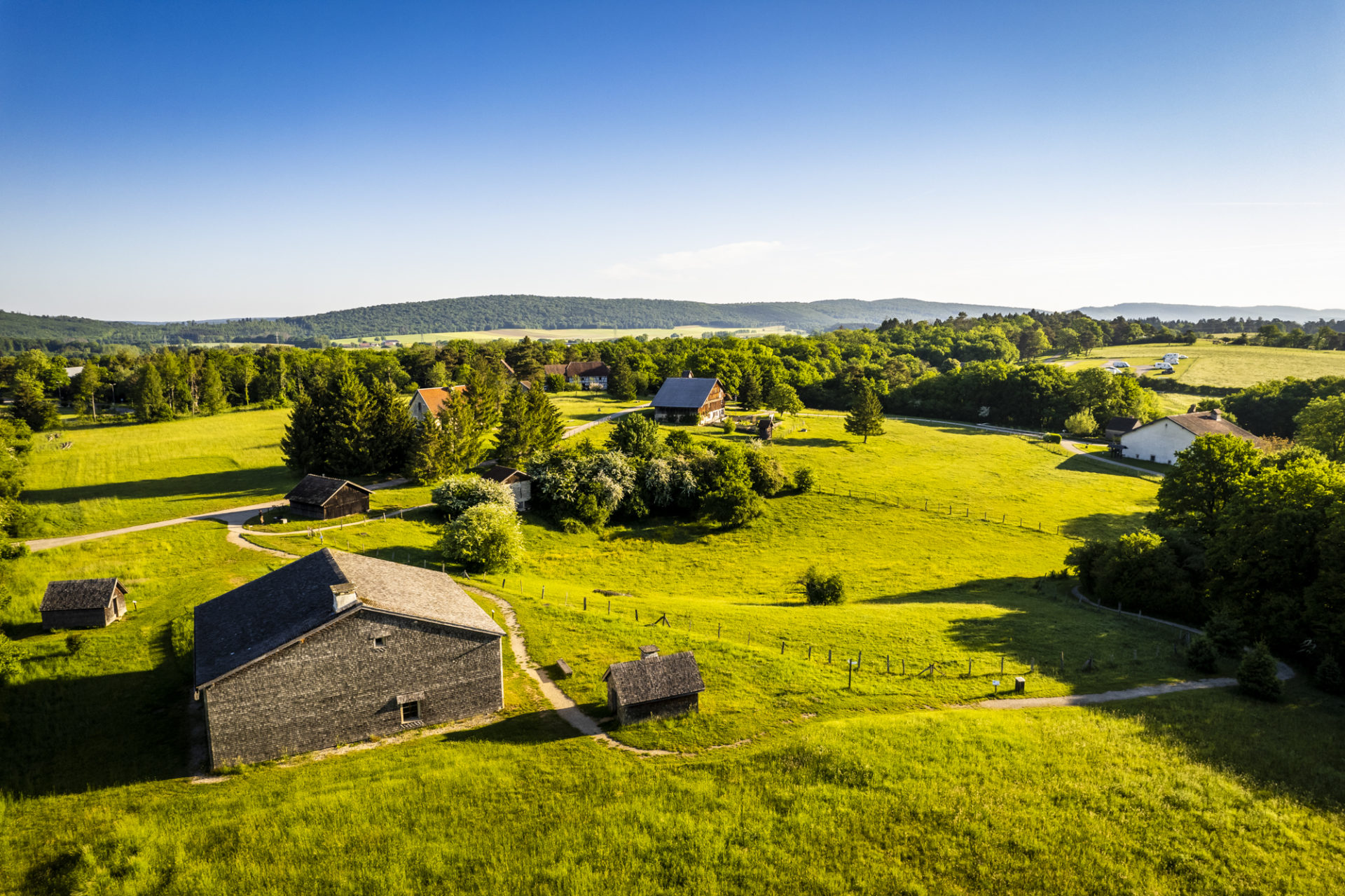 A site for playing in nature
The park offers a wide range of nature activities for young and old alike.