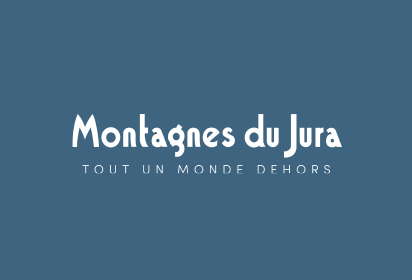 Jura Mountains
Like a natural comma along the Franco-Swiss border, the
Jura Mountains
offer visitors a gentle interlude away from the hustle and bustle of tourism. Come and discover all the riches of a mountainous region and the promise of a complete change of scenery.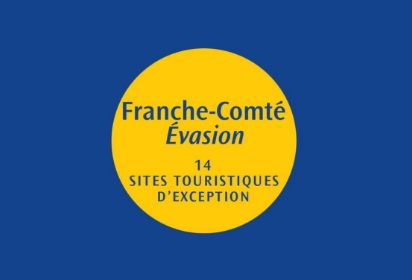 Franche-Comté Evasion
FRANCHE-COMTÉ ÉVASION
brings together 14 of the most representative tourist sites in a region already renowned for its environment, the best protected in Europe. In the land of limestone, caves, natural sites, historical, religious and industrial heritage, as well as traditions, know-how and endangered animals, are passionately preserved. And in this invigorating and restful setting, all the riches of our terroir: renowned wines from a thousand-year-old vineyard, maturing cellars for renowned cheeses and smoking in a tuyé farm.