The whole of Franche-Comté in an open-air museum!
A unique site, accessible to all, ideal for an original outing with family or friends!
At the gateway to the Jura mountains, enjoy a unique visiting experience through an immersive tour of 35 authentic Comtois buildings. 
Discover 35 unique buildings
All these 17th to 19th century buildings have been faithfully dismantled, transported and rebuilt since 1984 in the heart of a 16-hectare protected natural area. Discover how the inhabitants of Haut-Doubs, Haut-Jura, Vosges Saônoises, Bresse jurassienne, Plateau du Jura and Sundgau built with local materials to protect people, animals and crops from the climate.
A Museum of France
A Musée de France, the museum's collections also include over 22,000 objects illustrating the evolution of daily life from 1660 to 1950 through reconstructions of the interiors of the houses on display.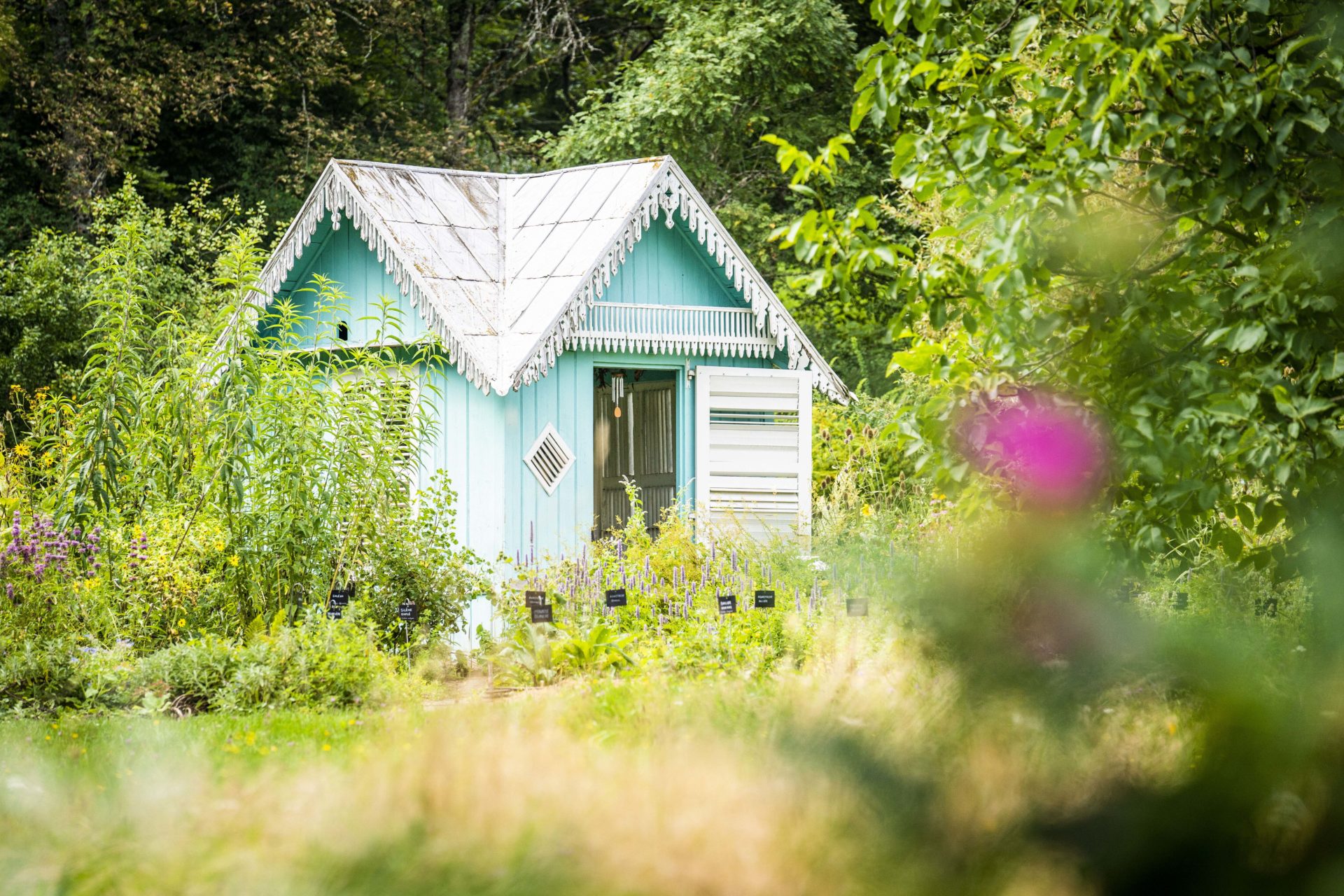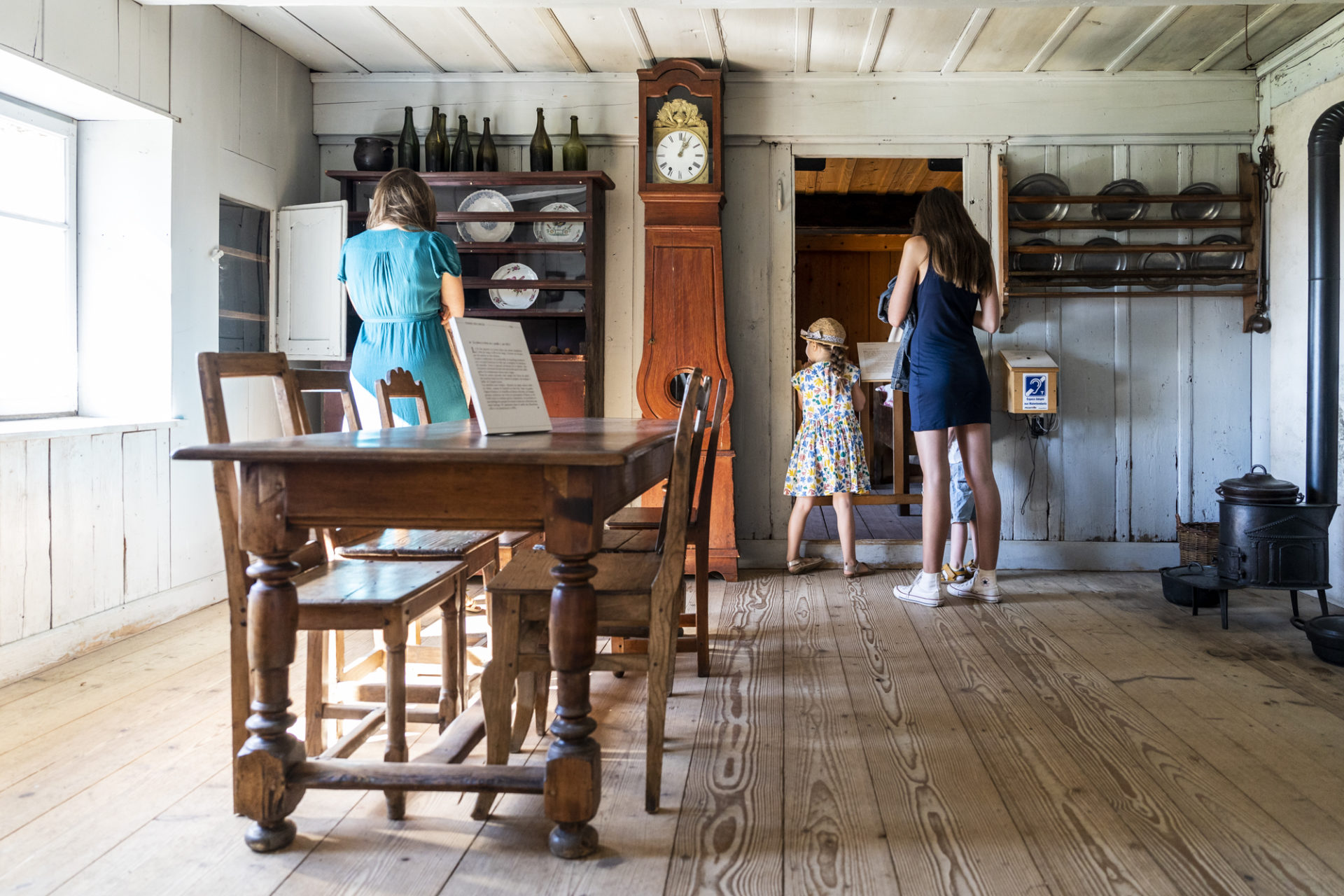 A unique experience
The museum of the Maisons Comtoises is one of the five open-air museums in France. Like model homes, they are equipped from cellar to attic. During your visit, dive into the intimacy of the inhabitants of a region from 1750 to 1950!
A museum for the future
And what if yesterday's farming world allowed us to reflect on future societal issues? What about our relationship with animals, the worrying decline in the number of bees, the crisis in the world of agriculture, our new-found love of growing our own vegetables, making our own cosmetics or bread? These are the questions that the museum's team asks every day, and it shares them with you through daily activities and temporary exhibitions.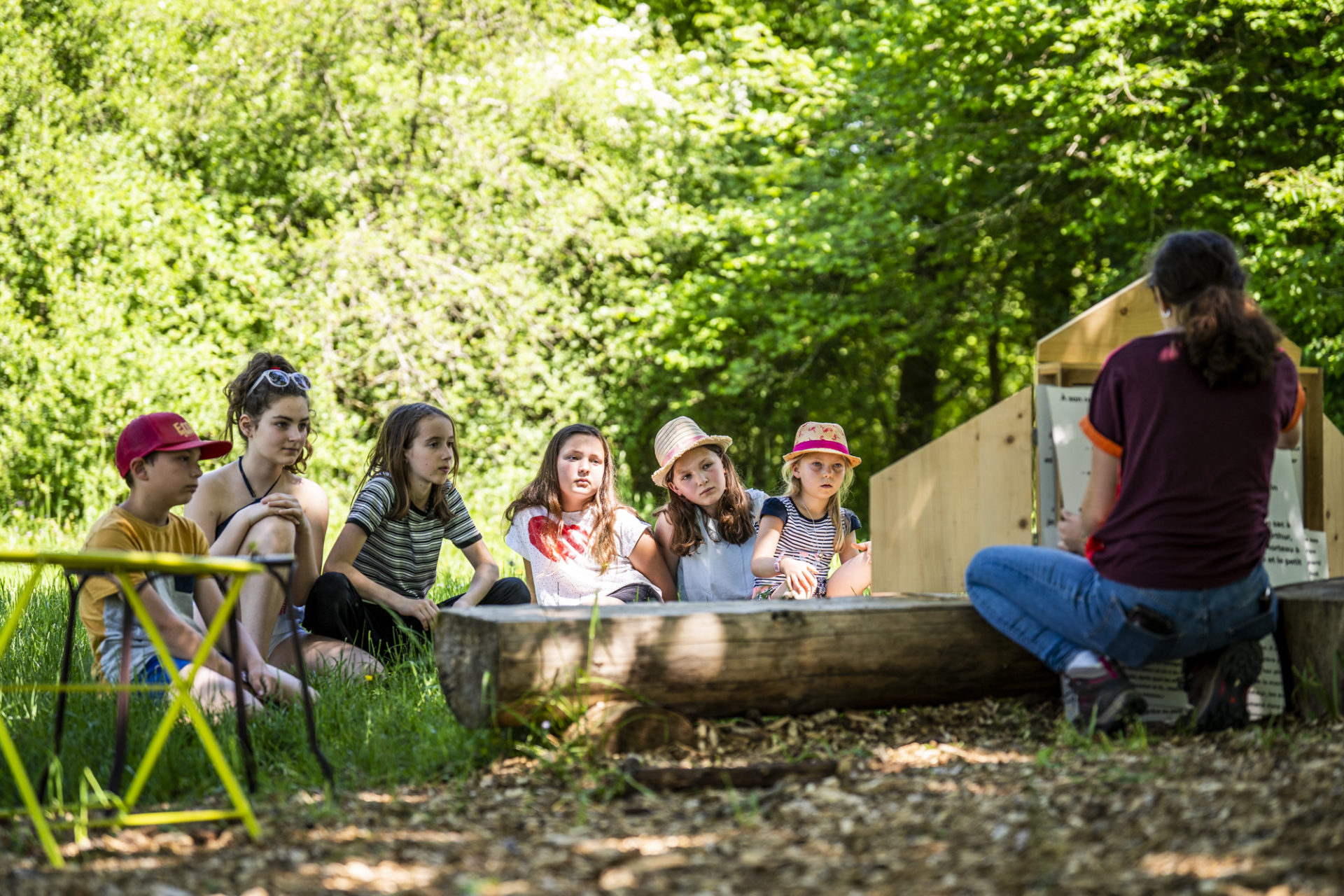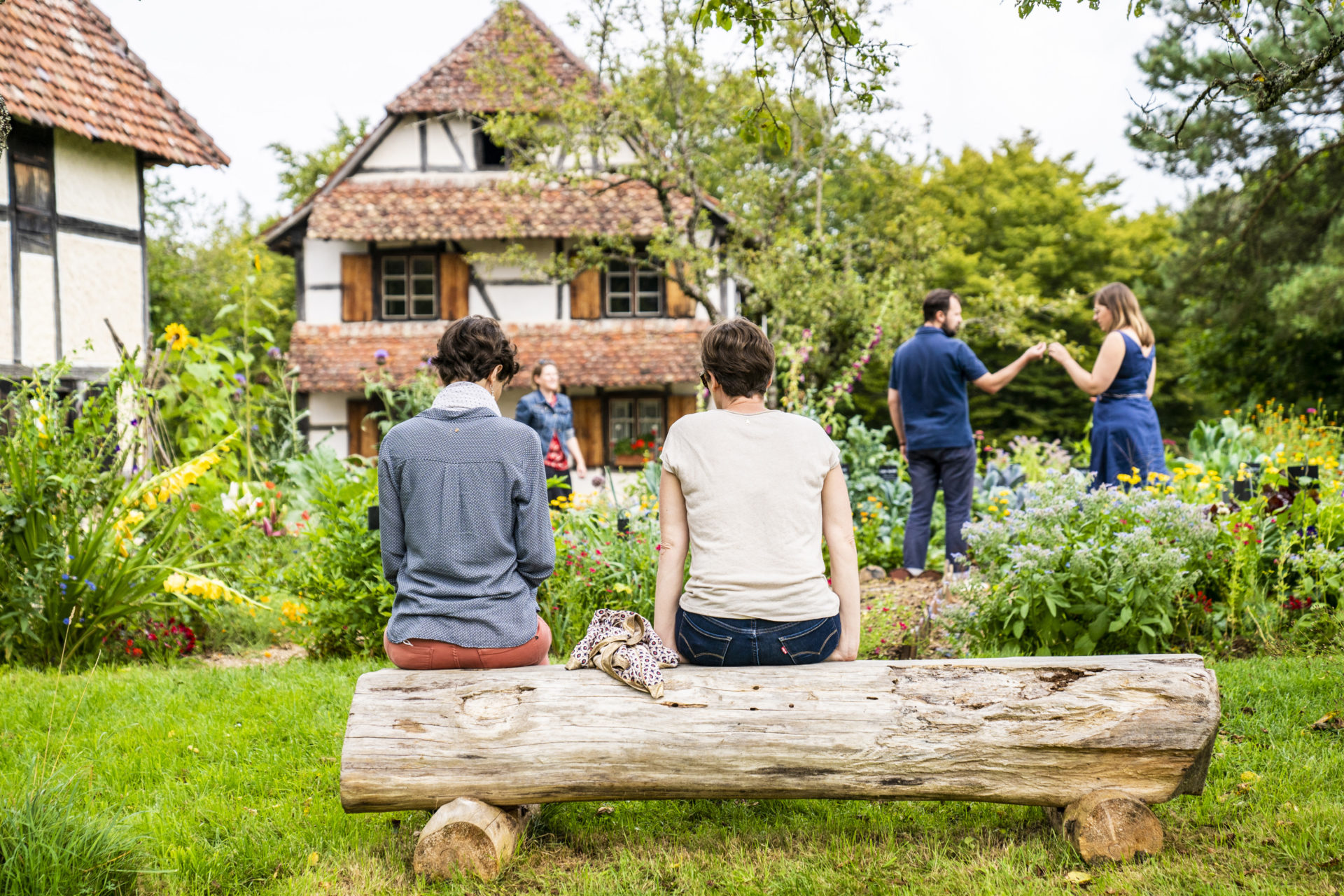 The genesis of the museum
The museum is the brainchild of Jean Garneret (1907-2002), a priest, curator, ethnologist and draughtsman. This site is the culmination of a lifetime of research, observations, collections and surveys.
Supported by Georges-Henri Rivière and his association, Folklore comtois, the project for a regional museum-park was written in 1980 by Abbé Garneret and Pierre Bourgin, his disciple. Bourgin was the museum's director until 1997. In the association's project, it is stated that the houses should cover the whole of the Franche-Comté region.
Nancray was chosen as the site: easily accessible, close to Besançon, the site is naturally hilly and undulating. The municipal land is vast: 16 hectares.
The Prefect gave the go-ahead in 1983. The Museum opened to the public in 1988 with five houses.